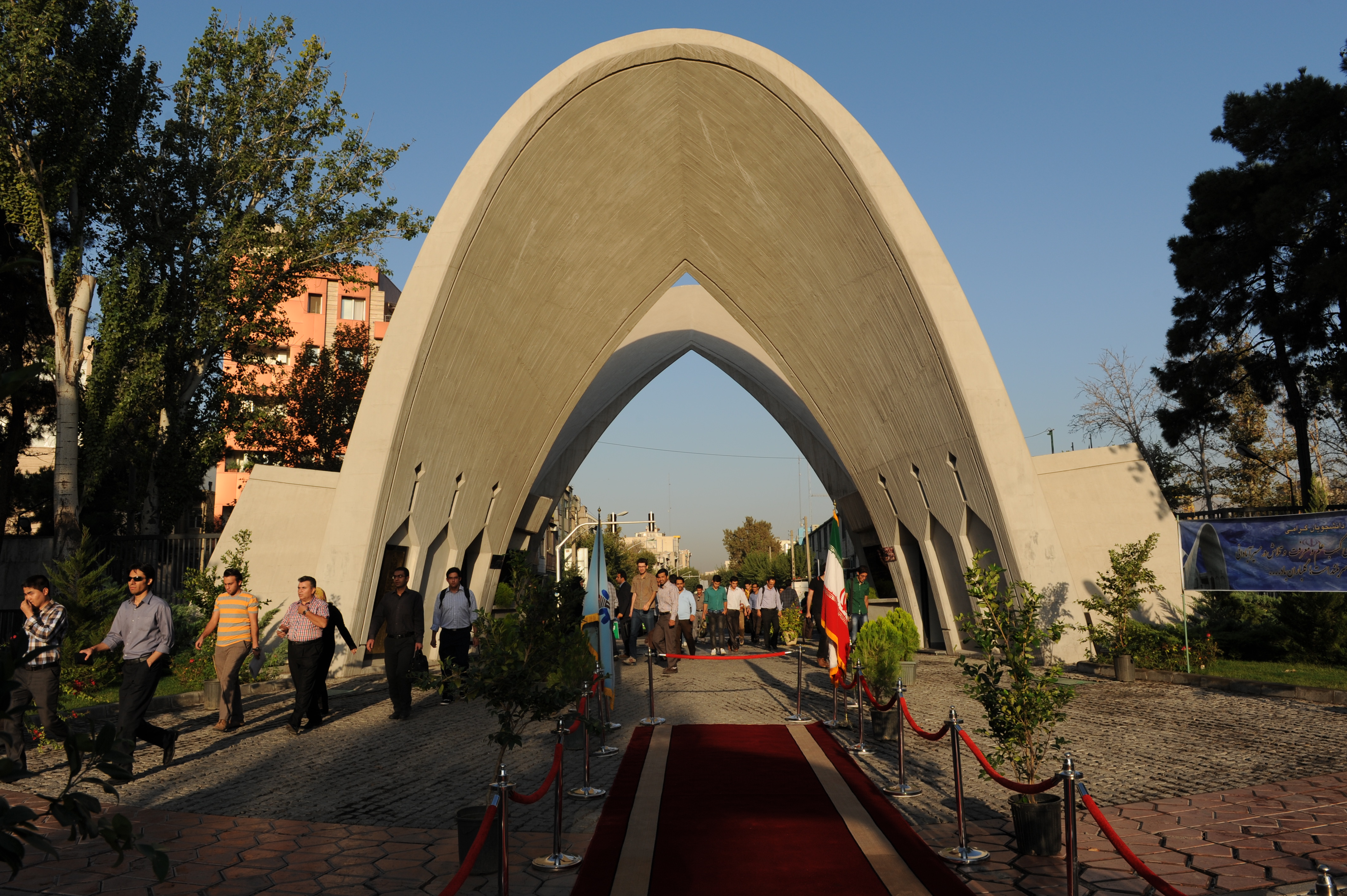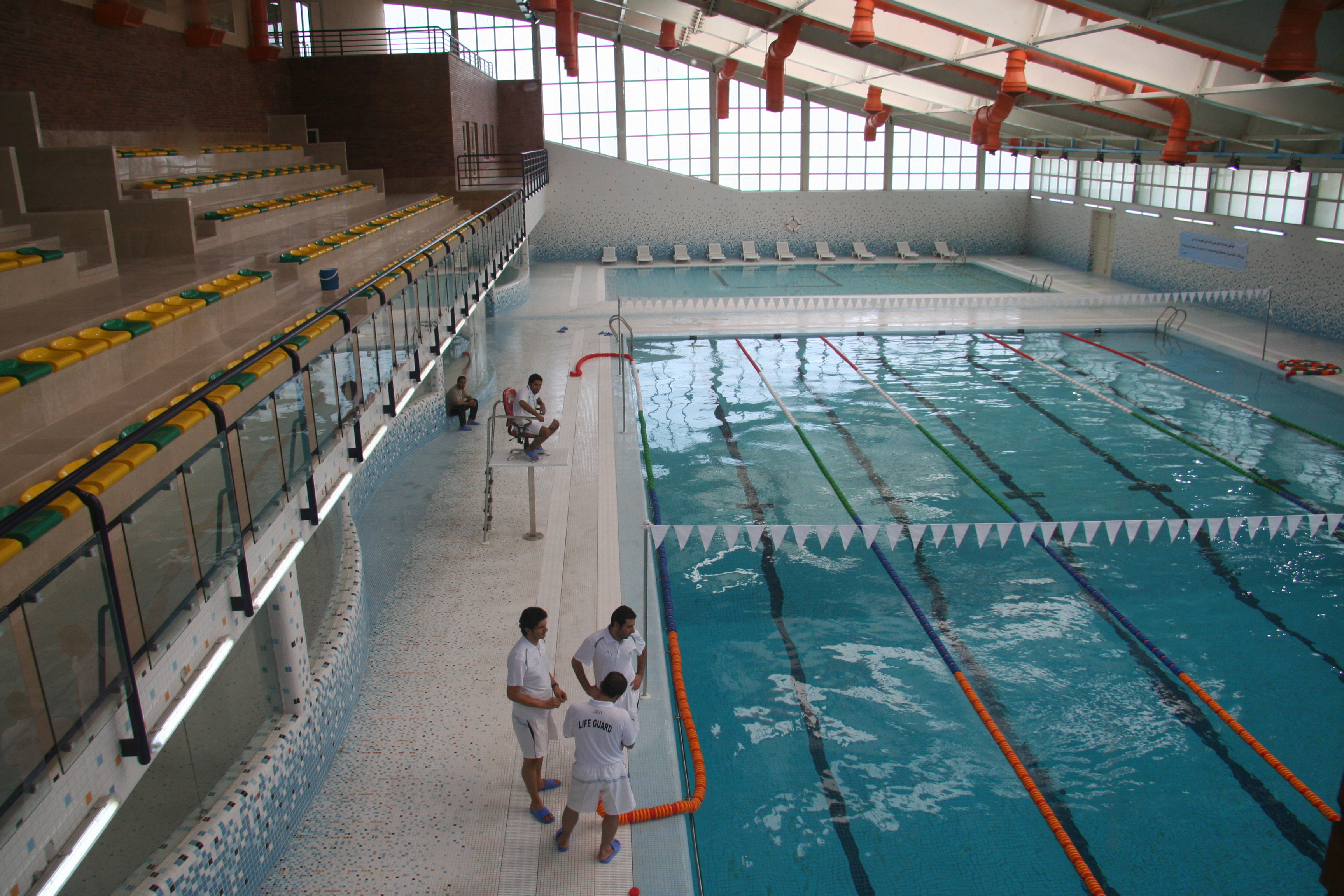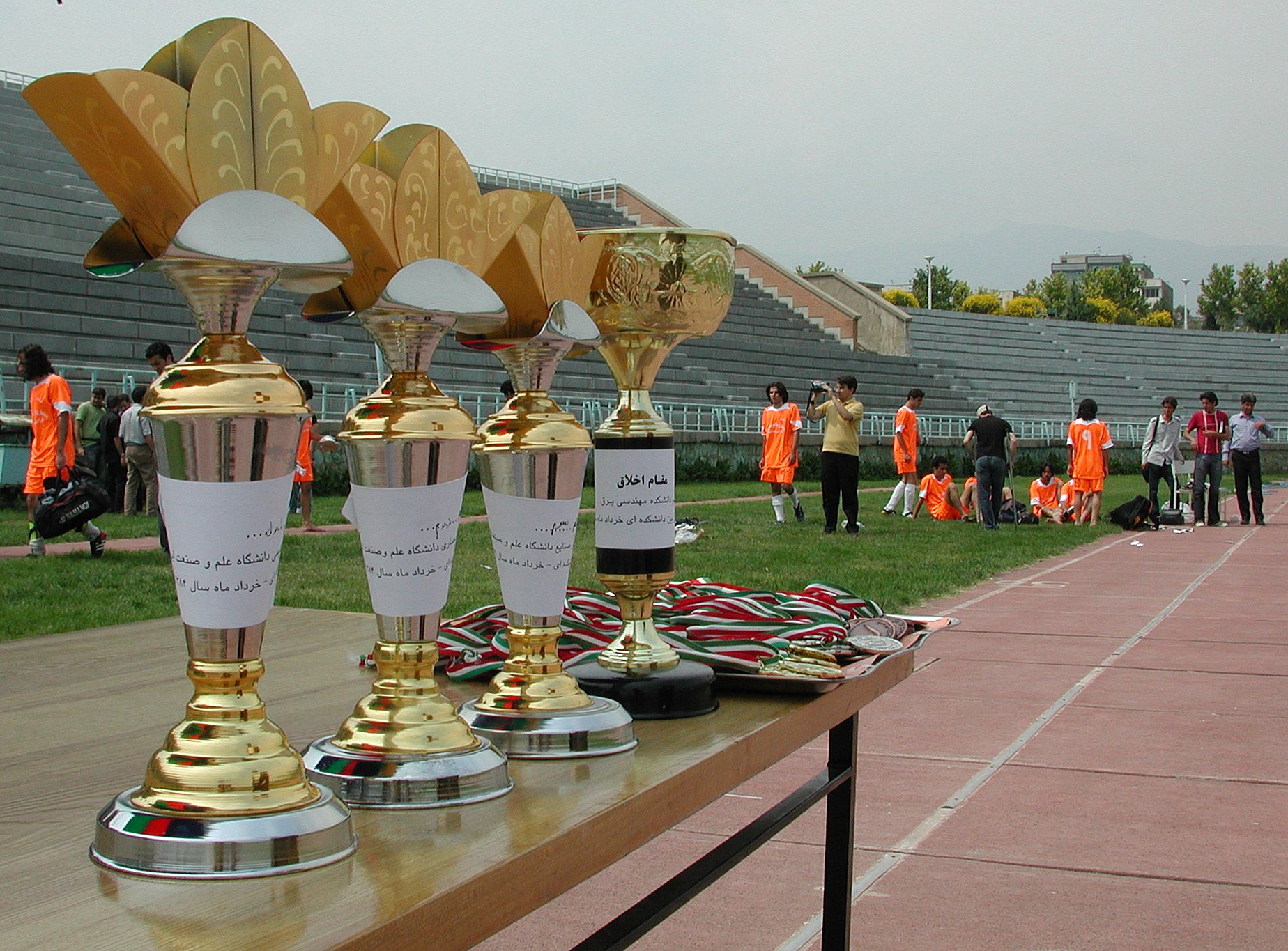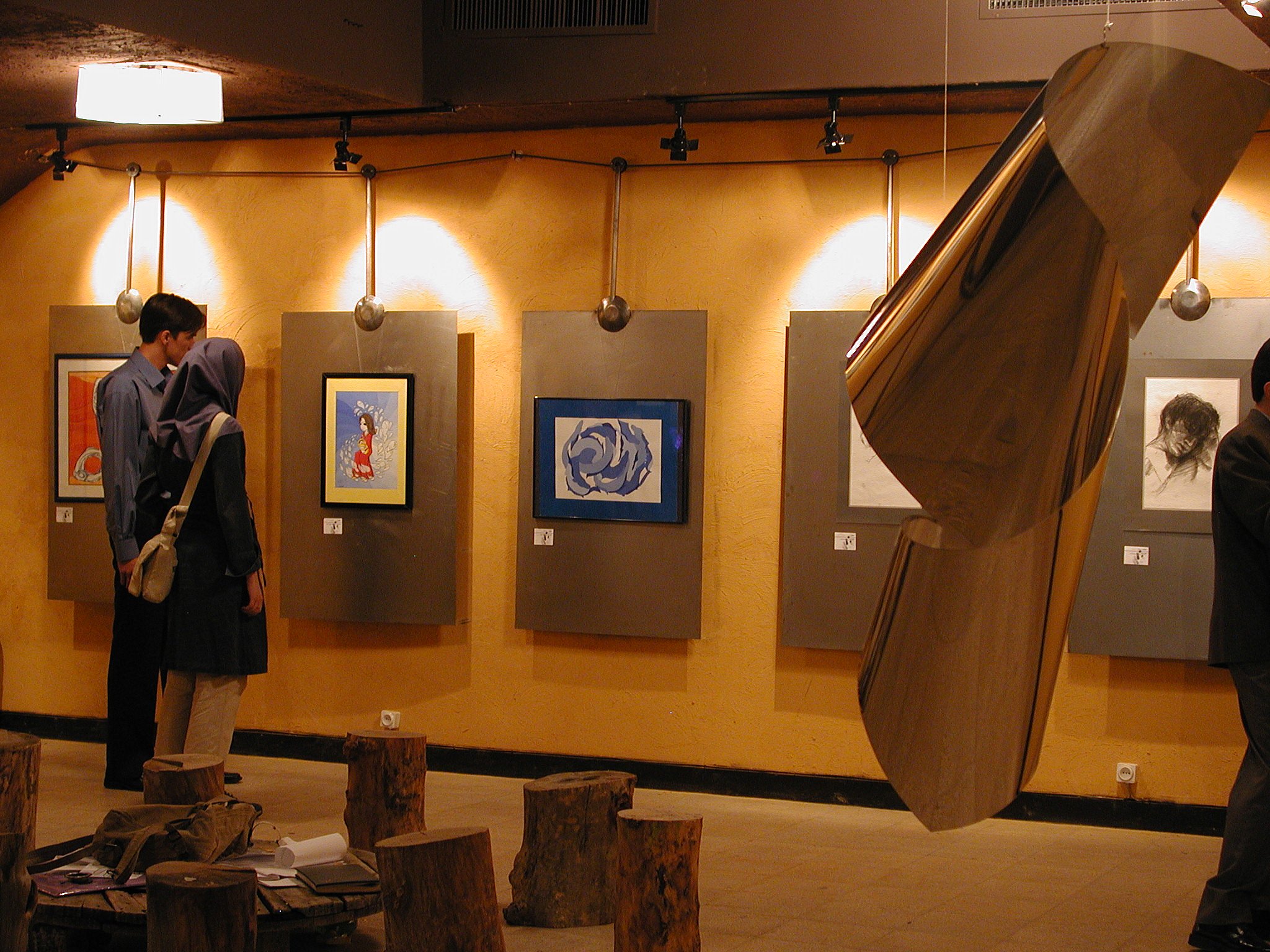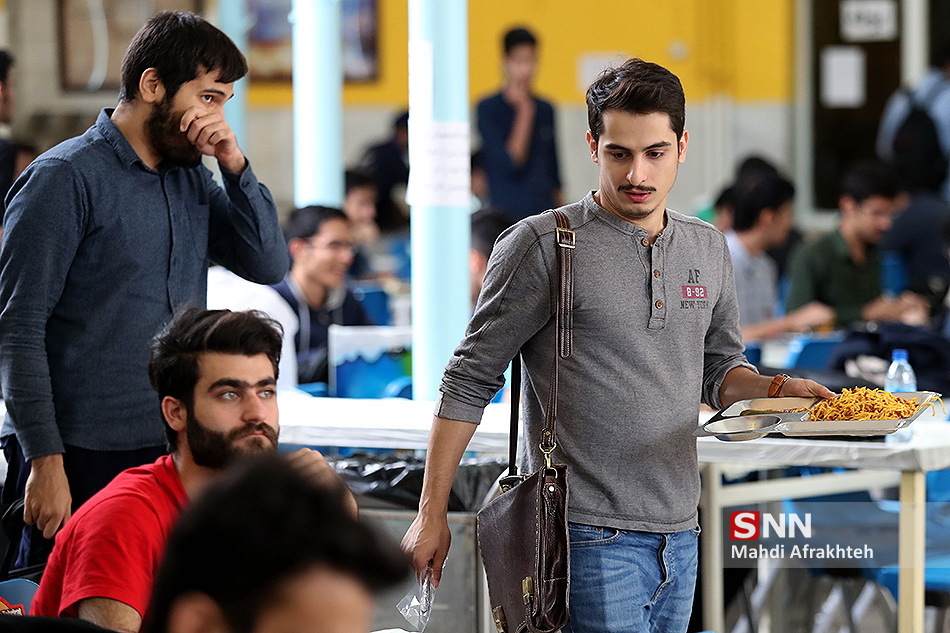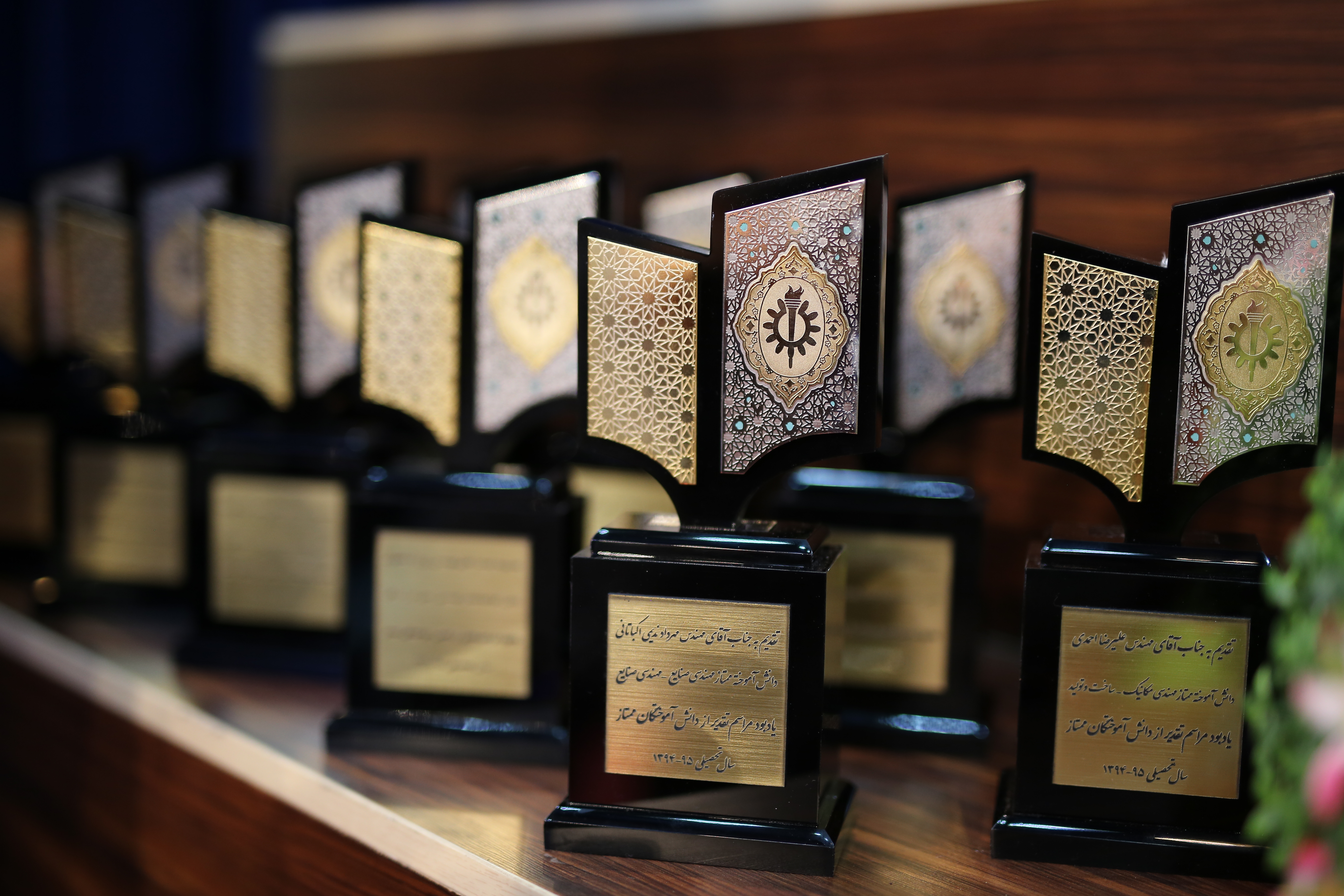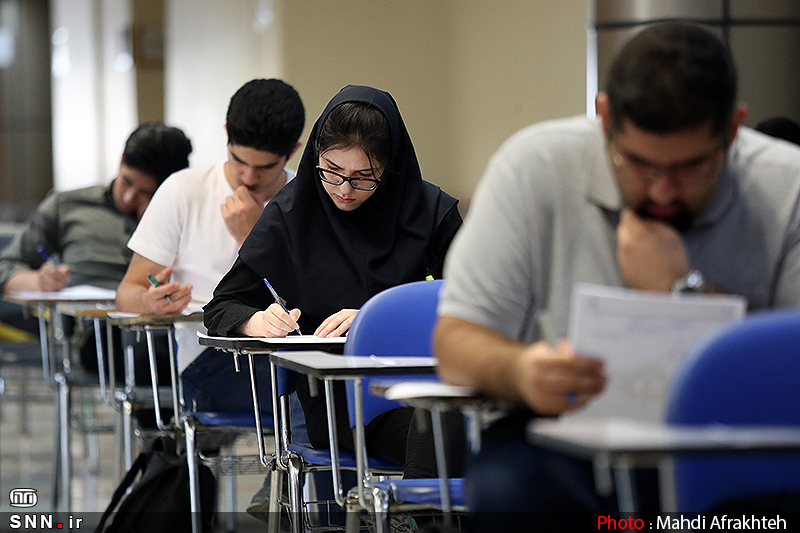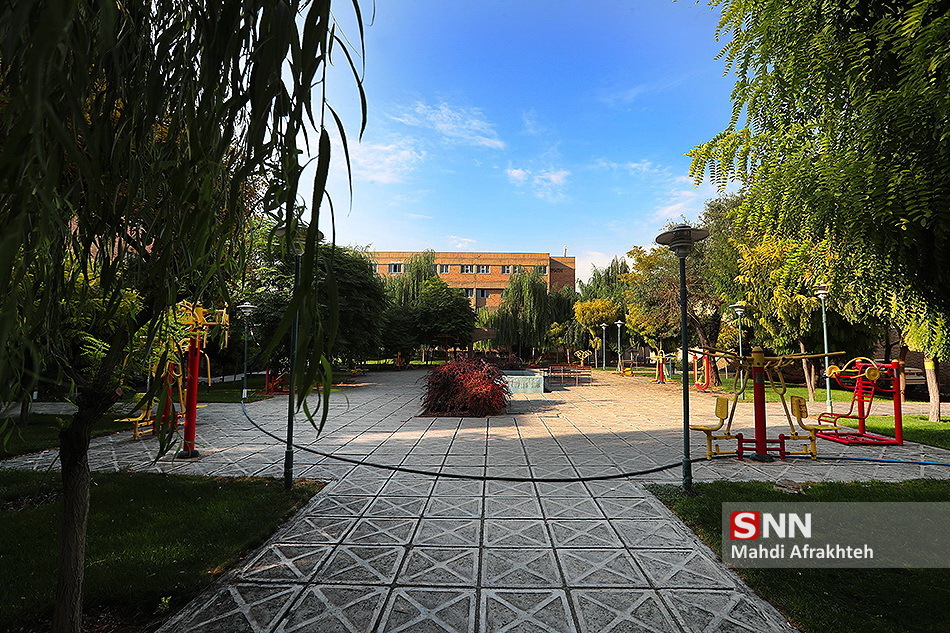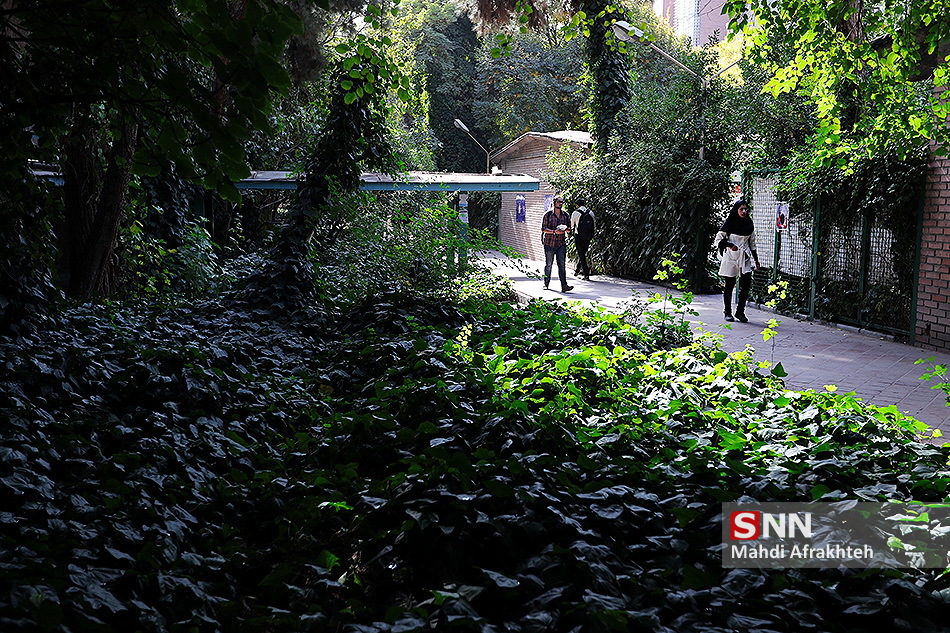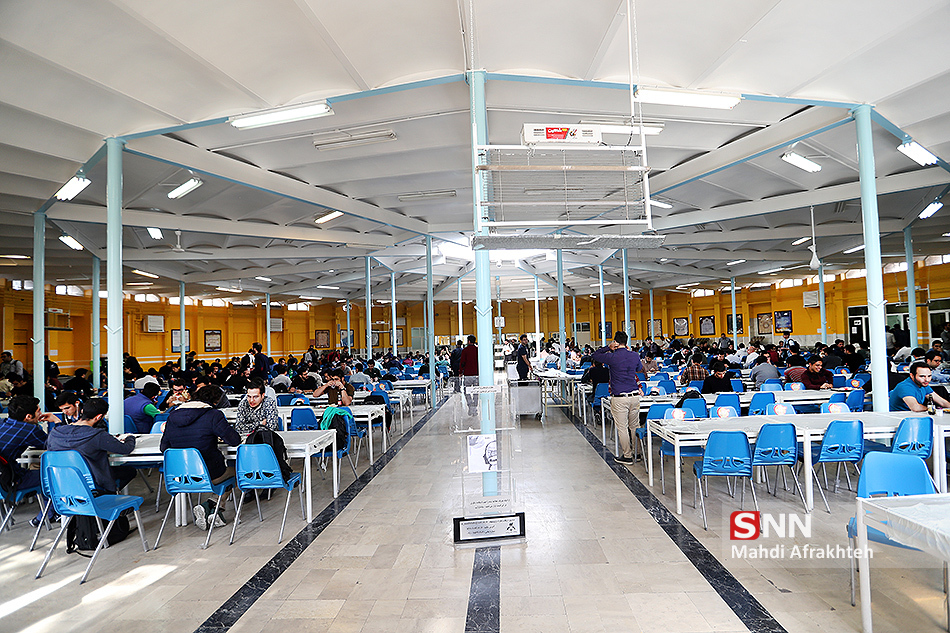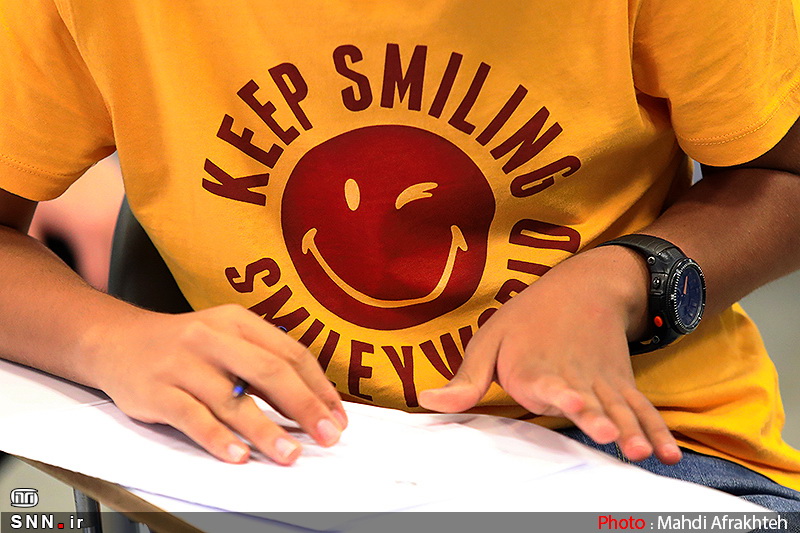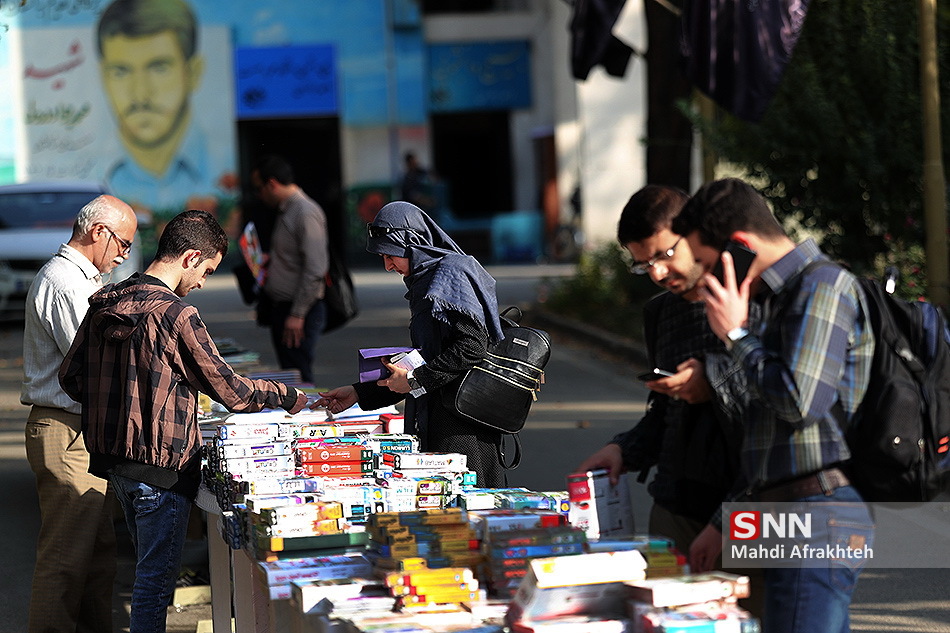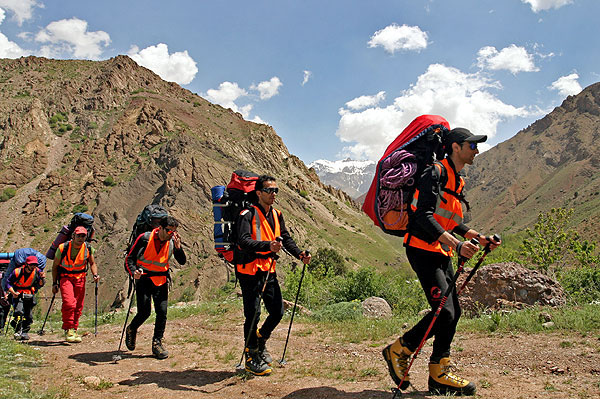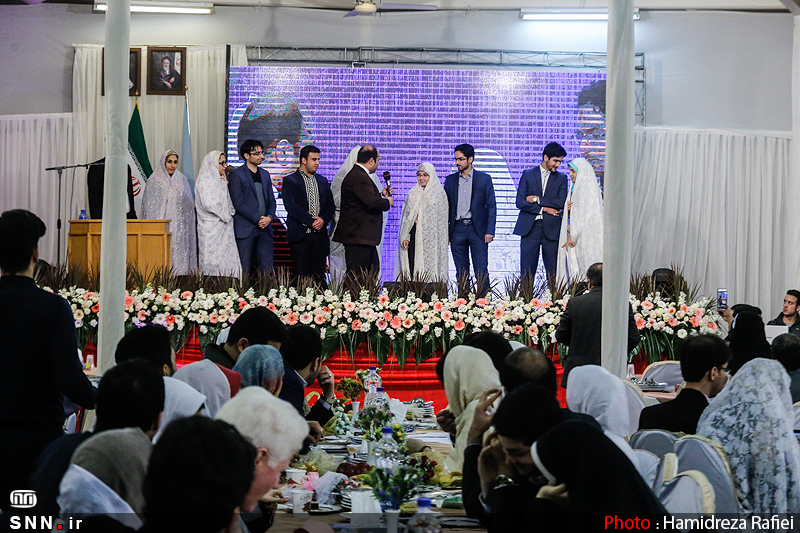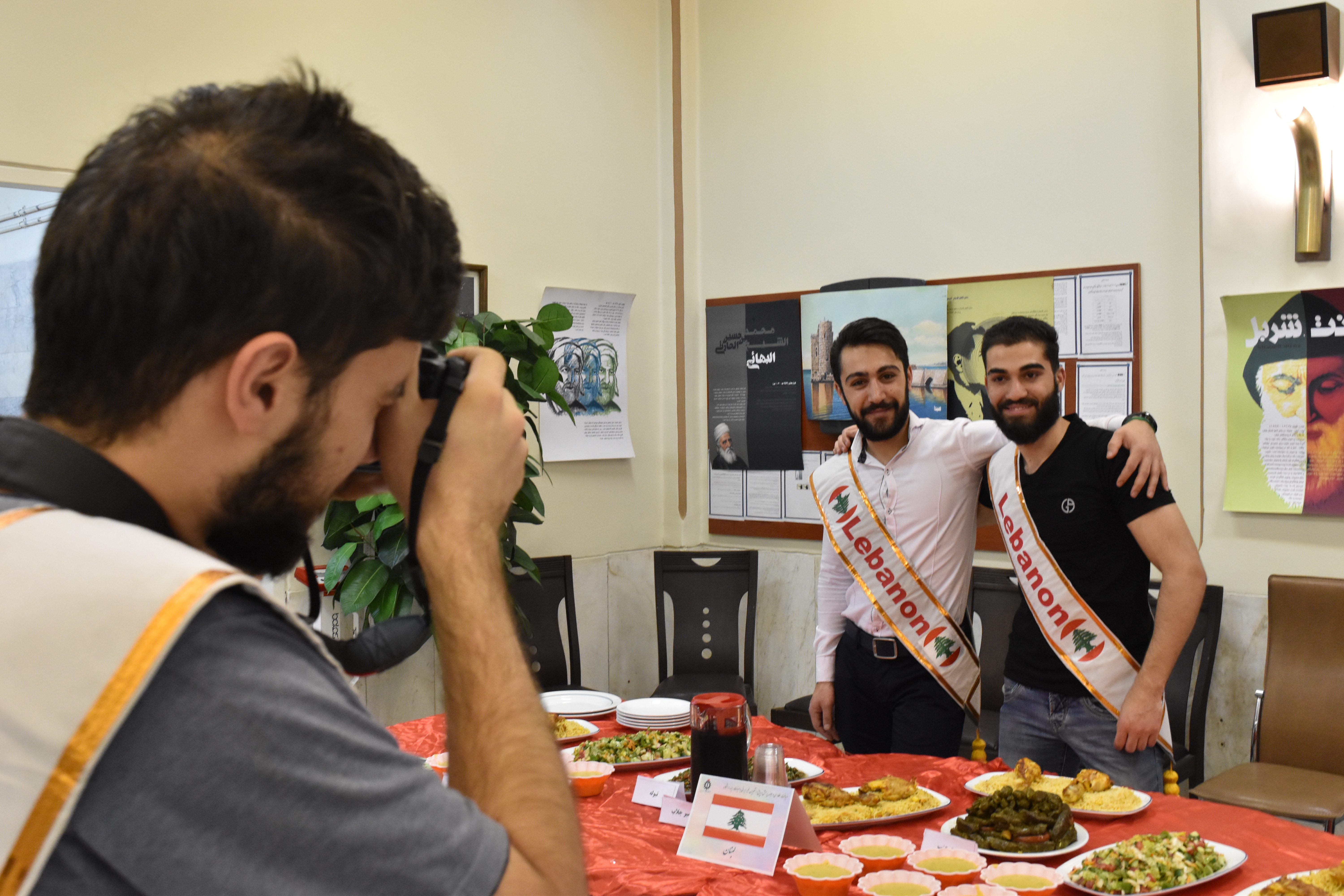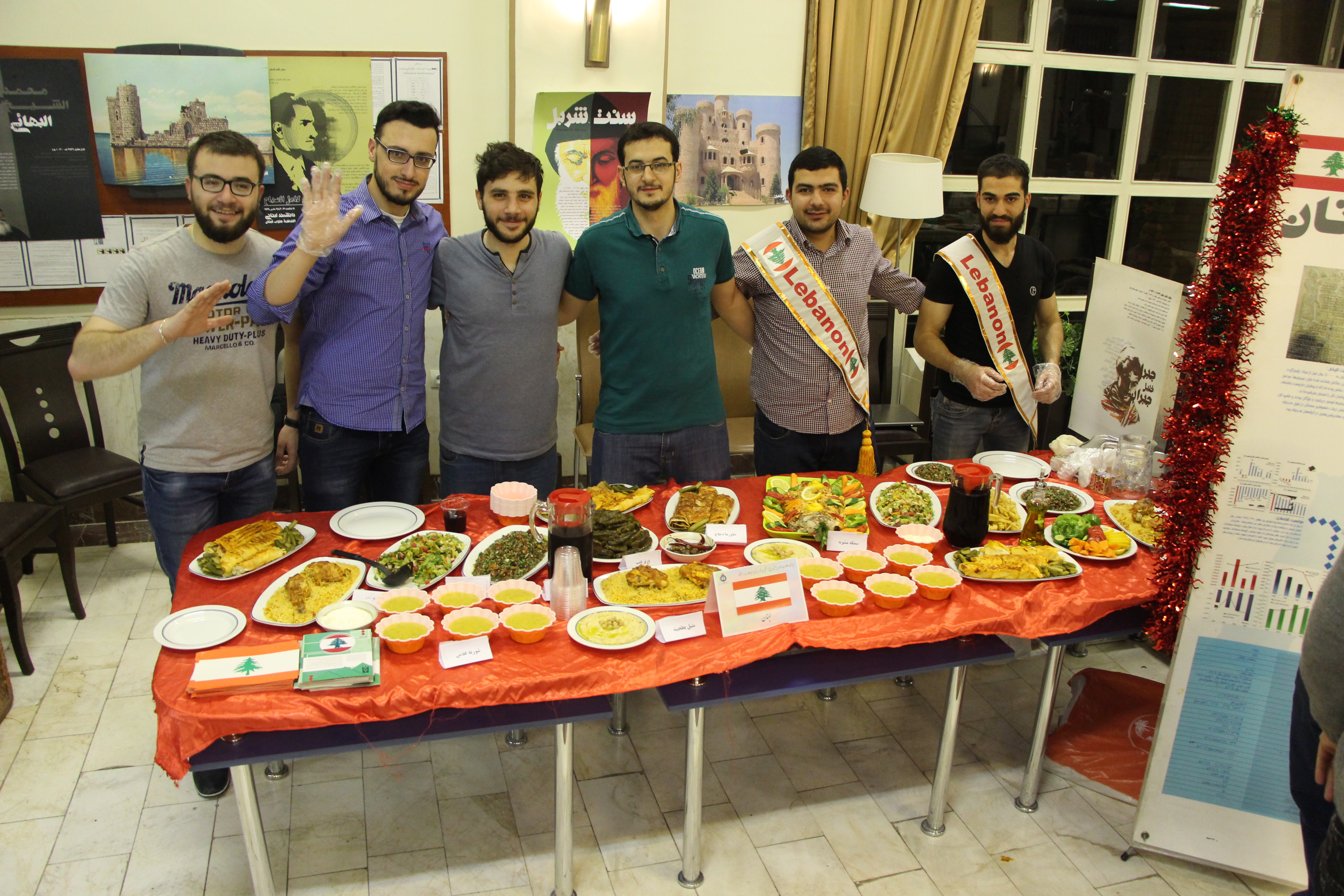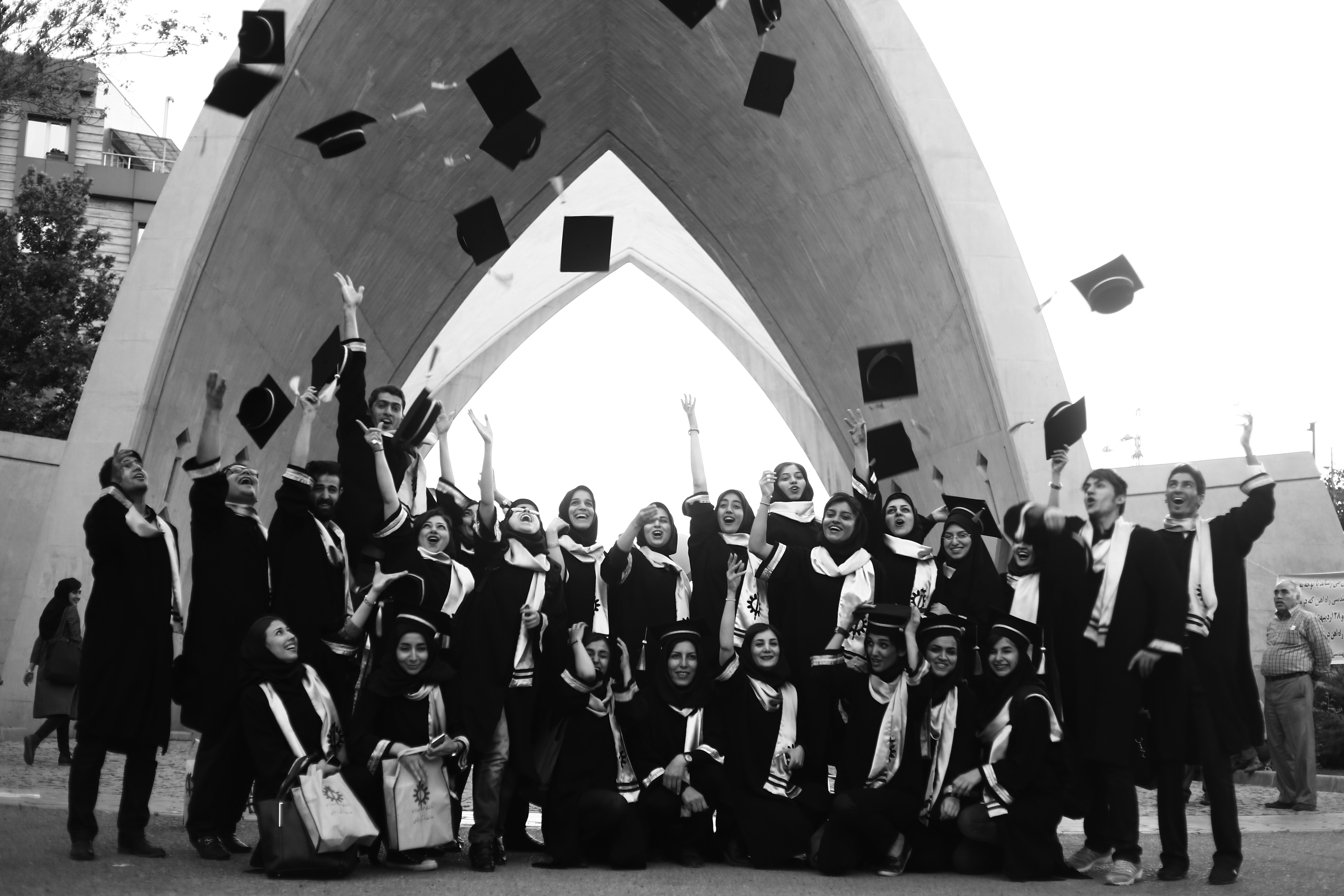 Student life
A broad range of cultural, educational, athletic, artistic, and social activities are available to IUST students, faculties, and employees. IUST offers many options that make living on campus fun, convenient, cost-effective, and a great way to get connected. Getting involved in campus life is the quickest way to become a part of the university community, and to create one's own experience. Campus life activities are built around the concept of encouraging each community member to express his or her talents and to respect all members of the community. Whether you're seeking study skills, participation in a favorite sport or activity, a delicious meal, outings to explore the region's spectacular natural beauty, help with family or personal issues, opportunities for social interaction, a safe and comfortable place to live, or information about your education and career options, you'll be in good hands during your years at IUST. We also are continually seeking recommendations from the students to improve our campus.
Accommodation
Iran University of Science & Technology has a furnished guest house near the main campus which offers service to visiting scholars. In addition, some other dormitories are available for foreign students. Information about rates and availability can be obtained by sending an email to
ois@iust.ac.ir
Number of Dormitories: IUST provides 10 dormitories with more than 4013 students living in, including 1027 female and 2986 male students.
Sport Facilities
IUST Sports are an experience of a lifetime! Not only do student-athletes earn a degree, but they also develop skills, in addition to gaining an experience, that will last forever. For over eighty years, learning and research at IUST have played a major part in the success of the city, the region, and the nation. For almost as long, the university has pioneered the development of physical education and sport at all levels – from absolute beginner to the support of national and international class performers. Getting involved in sports at IUST is fun, easy and available to all, whether at elite or recreational level. The power of sport to motivate and inspire goes so much further than sporting skillfulness. Whatever your aspirations are – from keeping fit, learning a new activity, or becoming a coach, you will never have a better opportunity to get involved, meet new people and make new friends. IUST Sport has a principle that sport and recreation play a significant role in the development of social and cultural life of a community. We are committed to actively engaging the university and wider communities in sports and recreational activities that contribute to health and well-being of its people.
Number of Teams : 64 sport teams make up the main body of IUST sports.
National Championships Won by IUST Teams: 78 national awards achieve by IUST sports in the past two years
IUST Sports Complex
| Place | Gender | Infrastructure | Sports majors and Equipment |
| --- | --- | --- | --- |
| University Stadium | male and female | 15185 | Archery - soccer field - track |
| Archery Club | male and female | 119 | Gun shooting |
| Shahid Madah Gym | male and female | 840 | Stationary bike-treadmill-gym equipment-wrestling mat- traditional Iranian sport |
| Chess Club | male and female | 70 | Chess |
| Maleklu Gym | male and female | 1400 | Futsal-skate-volleyball-rock climbing-badminton-basketball |
| Laleh gym | female | 375 | table tennis-futsal-volleyball-rock climbing-dart-gym equipment- stationary bike-treadmill-basketball |
| Hijab Gym | male and female | 750 | badminton-basketball-volleyball |
| Motevaselian Swimming Complex | male and female | 4700 | kids and adults swimming pool-Jacuzzi- sauna- |
| Table Tennis | male and female | 812 | Judo-karate-kong fu (Martial Arts club -table tennis club) |
| Artificial grass field | male and female | 1320 | soccer |