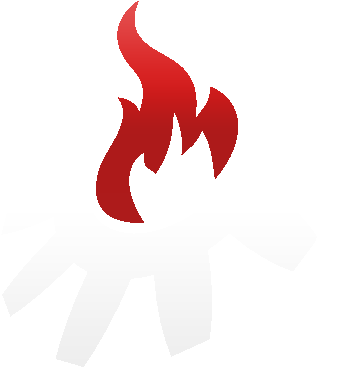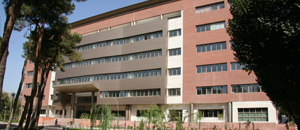 Faculty
Number of Faculty Members: 427 full-time faculty members dispersed among our schools, departments and research centers
Degrees Offered : 38 major fields of study in B.Sc. program, 135 major fields of study in M.Sc. program and 73 major fields of study in Ph.D. program are offered by our faculty members.
---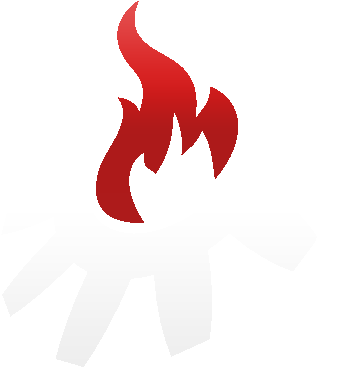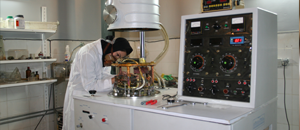 Research
Number of IUST Publication: more than 1346 journal papers including ISI were published in 2016. Also 298 national and 423 international conference papers have been presented in scientific gatherings.
Number of Conferences and Festivals: IUST hosted 13 national and international conferences in 2016.
Number of Research Centers: 36 interdisciplinary research groups and 12 research centers form the main campus of the university.
---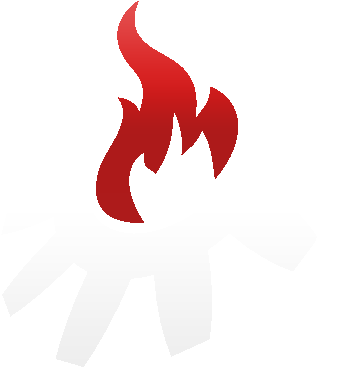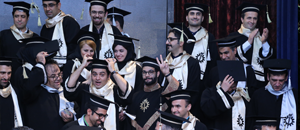 Students & Alumni
Number of Students : 14434 students as of fall 2017 including 4189 undergraduates, 6705 Masters, 1644 Ph.D. and 1898 B.Sc. and M.Sc. students in E-learning programs.
Certificates Granted in 2016-2017: 1829 degrees are granted in Bachelor, Master and Doctoral programs.
Profile of Admitted Freshman: 971 B.Sc. students, 2841 M.Sc. students and 258 Ph.D. students enrolled in fall 2017
Number of Alumni: More than 62500 students have been graduated at B.Sc., M.Sc. and Ph.D. levels since the establishment of University.